Our Core Group of Musicans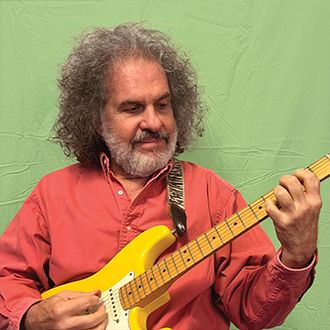 Butch Taylor - Guitars, Fretless Bass, Drums
Butch is a published songwriter who has performed and recorded with many notable recording artists, both internationally and nationally. Read on...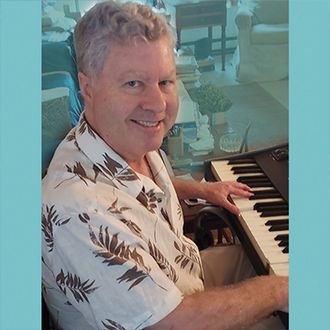 George Pavlis ~ Keyboards, Creative Harmonization
Wendy, Butch, & George played with Vicki Sue Robinson "TURN THE BEAT AROUND," and then went on to record with Miles Davis...INTERVIEW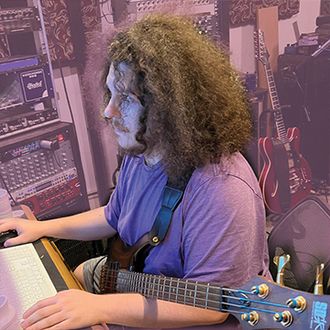 Zephyr Taylor - Guitars, Bass, Percussion, Sound Engineer
Wendy & Butch's son, Zephyr, is a multi-instrumentalist and super talented engineer with a great ear for creativity!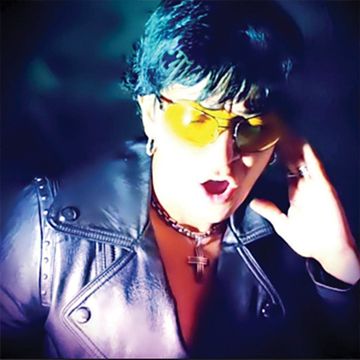 Carmen Gloria
Lead Vocals on "Colores de Amor."
Carmen was born in Rio Piedras, Puerto Rico in (el seno) of a humble family. When she was a mere child, she began to demonstrate her singing talents and played guitar. Her first experience performing was sitting on the stage of the church of which she was a member. At 12 years of age, she discovered her true vocation composing her first song. Later she joined a merengue group formed by students at the school she attended. A few years later she moved to the United States and participated as a corista and vocalist in various local bands in Connecticut. Here she experimented and developed her talents in various musical genres making arrangements for her own songs.

For Carmen Gloria, music is her passion, and her dream is to display her artistic gifts and to seek recognition for her talents as a composer, singer, and arranger.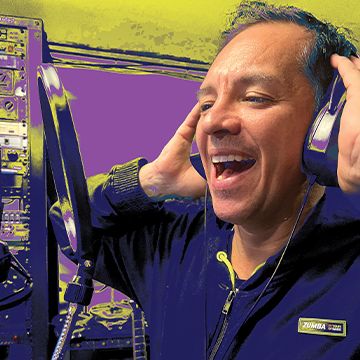 John Layseca
Vocal Rap on "Colores de Amor"
Serving as an Move 2 Empower, Inc. (M2E) global ambassador, John Layseca has led fitness instruction for the past five years in Kenya and Cambodia, and has been instrumental in launching M2E in his native Peru.
John is a professional dancer, choreographer and fitness instructor with decades of international philanthropic experience. What's more, John's infectious personality endears him to every life he touches via national television appearances in his native Peru; his dedication to uplifting those living with AIDS, cancer, leukemia or special needs; his live international stage performances alongside superstars like Daddy Yankee and Paulina Rubio; and his personal mission to motivate school children in underserved communities around the world.
John is a graduate of the National University of San Marcos in Lima, Peru. In addition, he studied at the renowned Alvin Ailey studio in NYC, and holds Zumba® licenses in Basic Skills 1, B2 Proskills, AquaZumba® Zumba®kids, Zumba®Gold, Zumba®Step and Zumba® Sentao.